Farrah Abraham is hearing it from her Instagram followers after she posted photos of her 7-year-old daughter Sophia posing in a bikini and a full face of makeup for a photo shoot.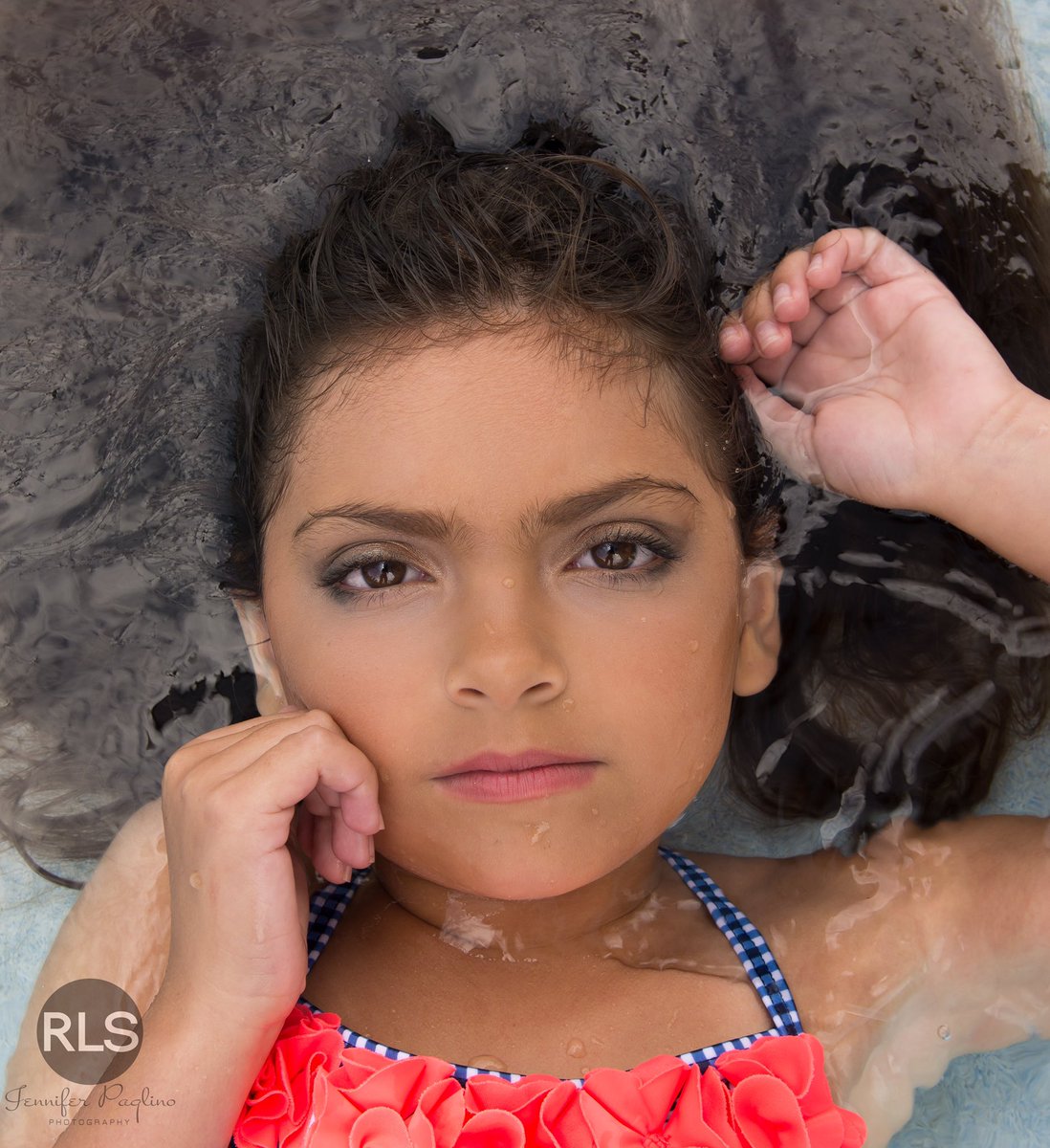 The Teen Mom OG star shared a close-up shot Sunday on her own account and Sophia's, which Farrah manages.
Her followers slammed Farrah for the "disgusting" shots – including one of Sophia in a bikini pushing out her chest – and accused Farrah was "exploiting and selling [her] child."
And in  a teaser for an upcoming season, Farrah shames Sophia f or being "immature" and "selfish."

Well, no shit, mom. The kid is 7 years old. How mature should she be? And selfish? I think mom needs to look in the mirror for that one.
Let's see… a shameless mother who pimps out her 7 year old kid in hyper-sexualized full-face makeup and calls it "modeling" in  order to get money and attention for herself… This seems so familiar somehow…