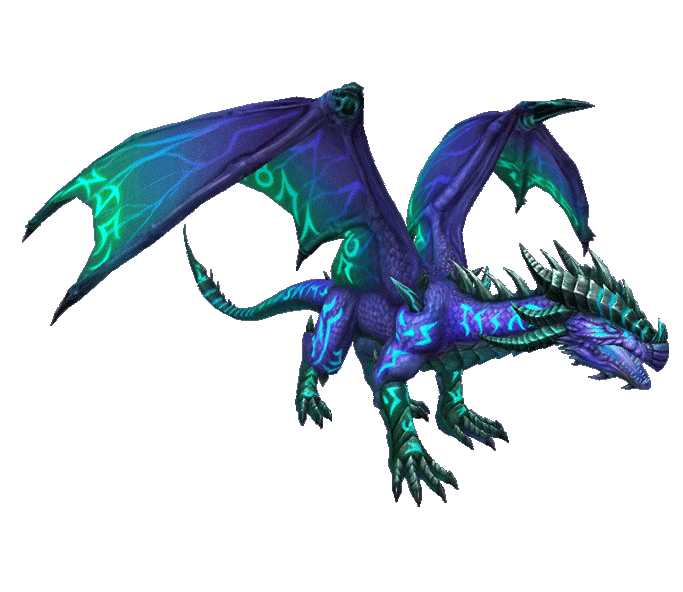 Jabberwocky literary agency has three agents that are currently accepting submissions. So if you've got a book that's ready to go, consider sending them a query.  It's a great chance to seek representation for yourself and your work.
Here's who's catching, and what they're looking for.
Joshua Bilmes, President. Joshua is open to unsolicited queries. Please see his blog for more information. Also, feel free to be personal!
Eddie Schneider, Vice President. Eddie is open to queries.
Lisa Rodgers, Agent and eBook Manager. Lisa is open to queries.
Click on each agent's name to see what they're looking for and how to approach them.
Good luck!